At Metropolitan Paving we provide Maximum quality at a Minimum price
Providing services such as driveways, parking lots, overlays, resurfacing, driveway replacement, driveways repair, driveway widening, additions, pipe stems, private roads, walkways, wheelchair ramps, water drainage, trench drains, seal coating, patching, hot crack filling, striping, gravel work and much much more.
Metropolitan Paving does both Residential and Commercial services, all work is owner supervised and warranted. No job is too BIG or too SMALL. We are fully Licensed and Insured. We provide professional advice to help you make expert choices for repairing, resurfacing or completing a new asphalt paving project With over 25 years experience we are fully knowledgeable in all aspects of the paving process, with 4th generation paving contractors that love what they do.
Make the right decision and call Metropolitan Paving today to schedule your FREE estimate on your next paving project.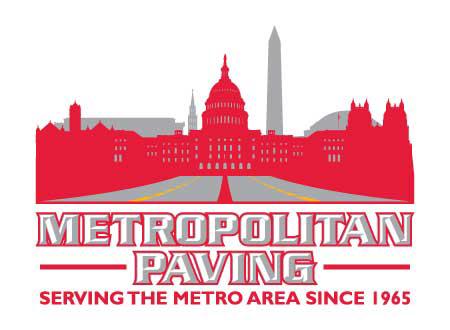 Asphalt Overlay
If you are a candidate for asphalt repair, but do not want to have a patchwork look to your driveway, we might recommend an asphalt overlay. We will remove loose or broken asphalt as needed and patch the excavated areas with SM 9.5A VDOT approved asphalt. Existing asphalt at transition areas (sidewalks, garages, etc.) will be cut back for a tie-in. Next, we will clean the surface of dirt and debris and apply a tack coat to the existing asphalt surface to aid in the bonding of new asphalt. Low or uneven areas will be leveled with SM 9.5A VDOT approved asphalt as needed. Our crew will overlay your driveway with 2 inches of SM 9.5A VDOT approved asphalt rolled and compacted to 1 ½ inches. Finally, we hand-tamp the edges for added support.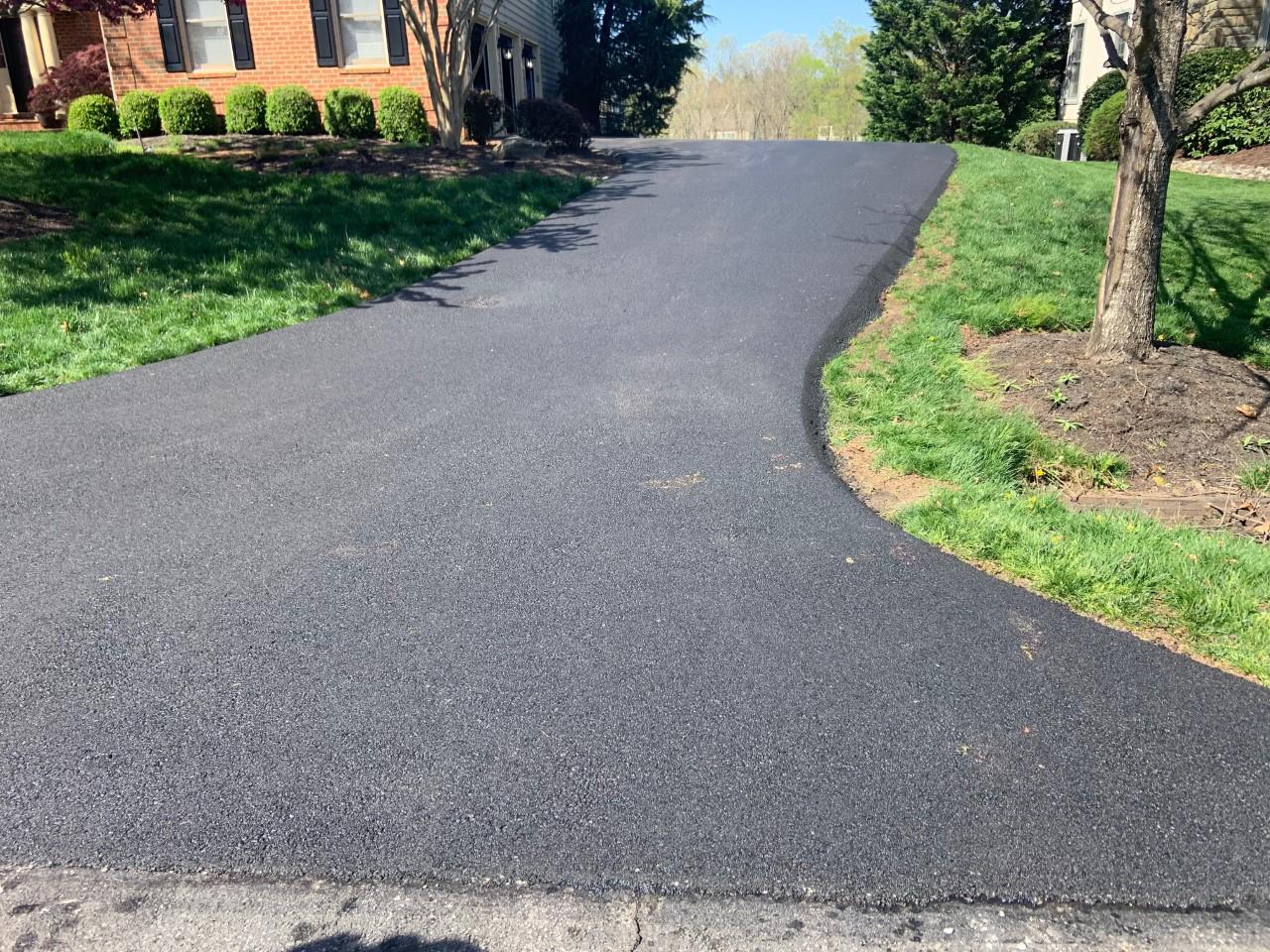 Remove & Replace
Asphalt that is extensively deteriorated or damaged usually requires a complete removal and replacement. We will excavate entire asphalt driveway and haul away the material. The existing driveway is removed and a new driveway is placed per the required specifications in the bid proposal. Rebuilding from the ground up provides the most durable, long lasting result. 21A stone will be installed as needed, graded, and compacted. Next, we install 3 inches SM 9.5A VDOT approved asphalt, rolled and compacted to 2 ½ inches. Finally, we hand-tamp the edges for added support.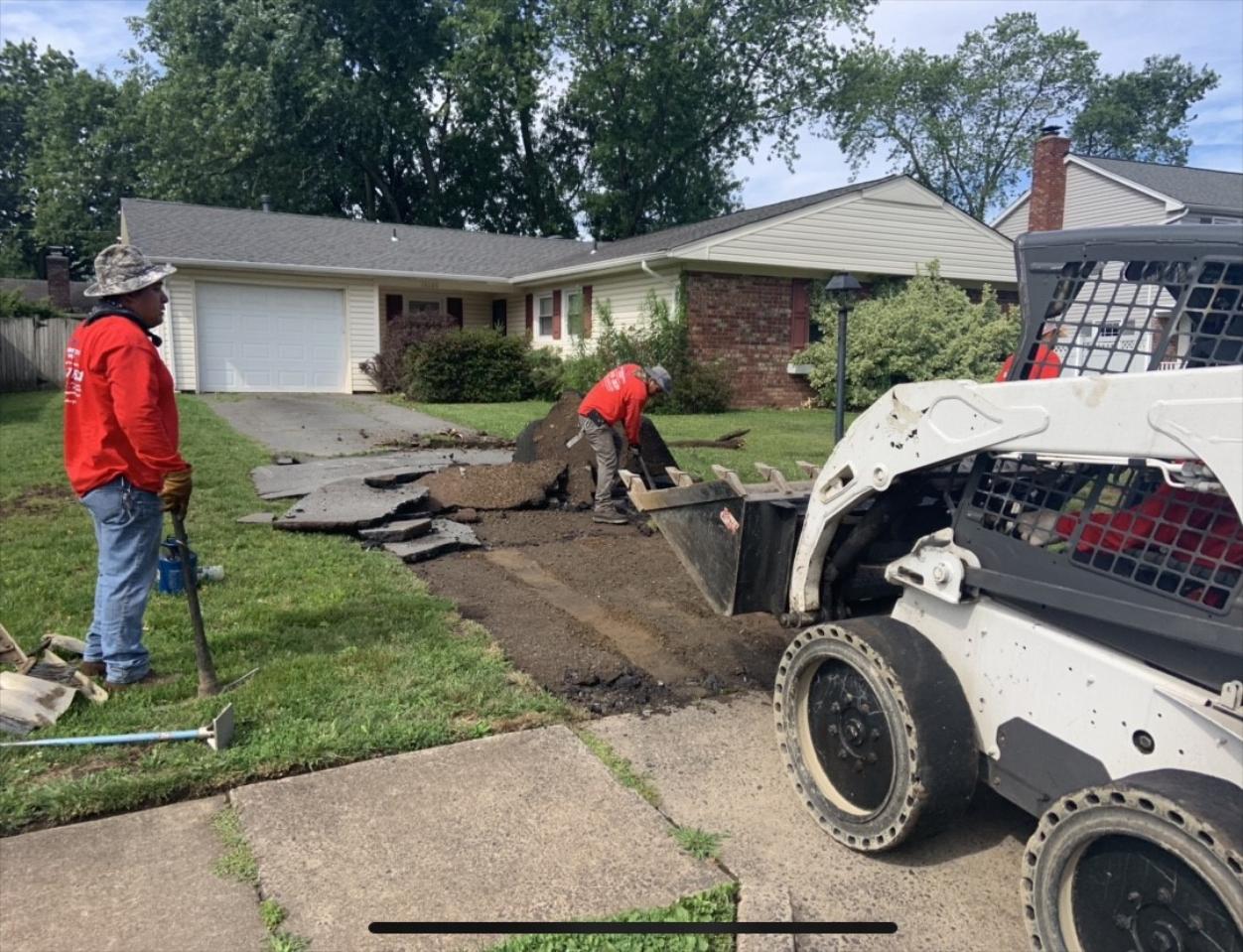 Asphalt Repair
Repair is performed to correct isolated problems on the driveway. Potholes, low spots, sinking at the garage, alligator or spider web cracking (numerous cracks that run together) are all candidates for repair. Damaged asphalt will be removed and 21A stone will be installed as needed and compacted. We will then apply a tack coat to the edges of the newly cut area. Finally, we install new SM 9.5A VDOT approved asphalt at the same grade as adjoining pavement and compact to a uniform finish. Repair is usually not a cost-effective option on smaller driveways. We almost always remove and replace the driveway.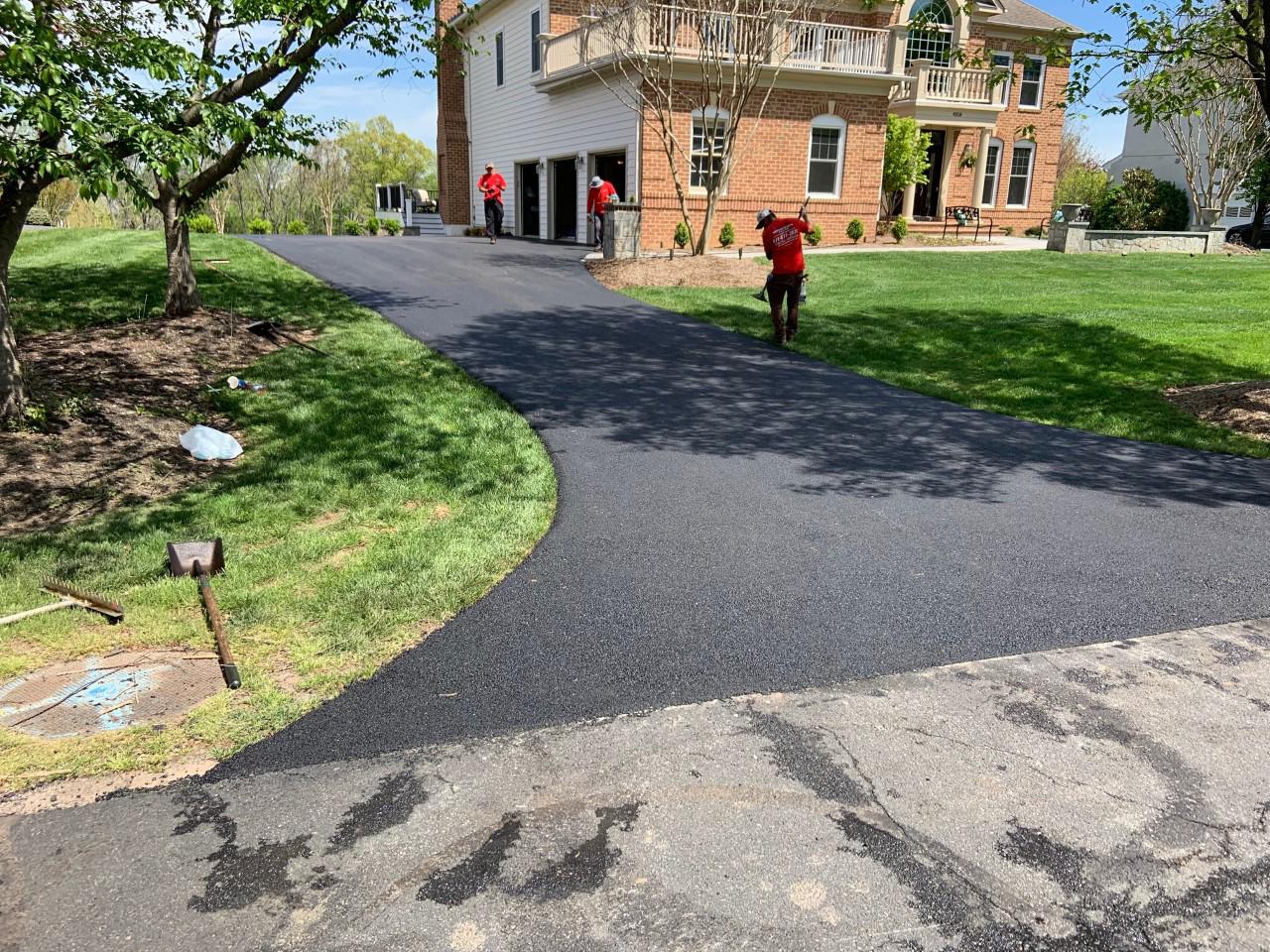 Asphalt Addition
If your current driveway is too narrow or you need more parking space we can enlarge your existing driveway. For this service we will excavate grass and dirt and haul away the material. Next, we install 21A stone as needed, grade, and compact. We then install 3 inches SM 9.5A VDOT approved asphalt, rolled and compacted to 2 ½ inches. Finally, we hand-tamp the edges for added support.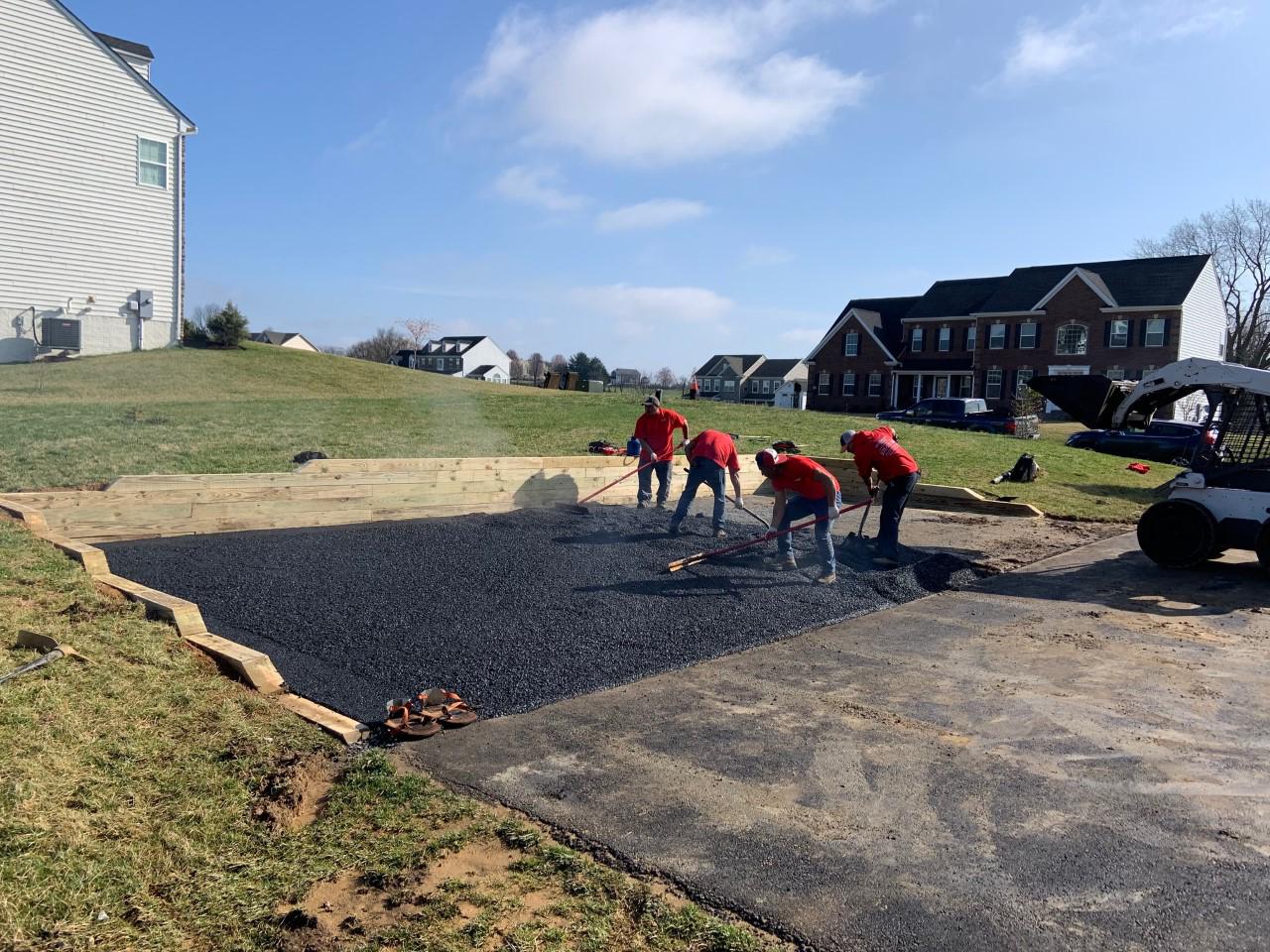 New Garage Addition
Metropolitan Paving brings the experience and the right equipment for all types of paving projects.

Whether you're looking for a contractor to install large commercial parking lots, or just need simple residential sidewalk repairs, we have the team to handle your project. Metropolitan Paving is dedicated to bringing high-quality materials and efficient crews to each job to complete your pavement installations, repairs, and maintenance projects. We are ready for projects of any size. Contact us today for additional information or to request a quote on your project.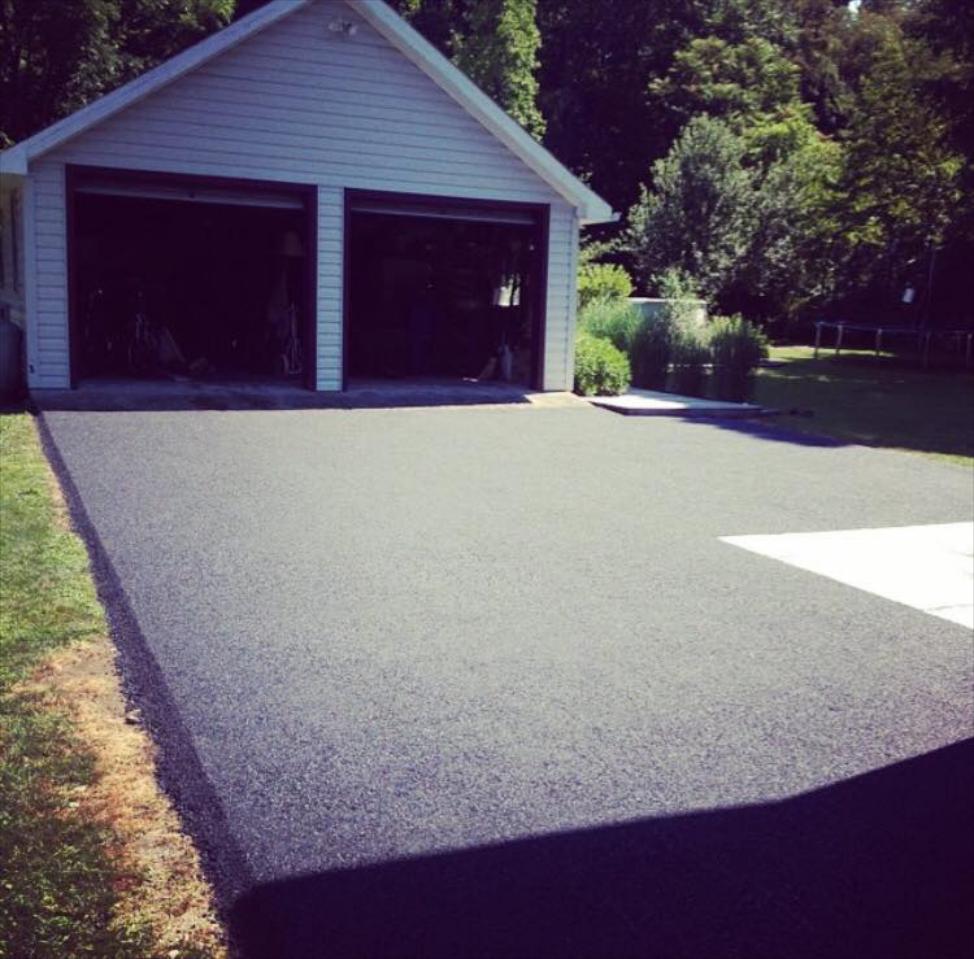 Pipestems
From small, residential pavement repairs, to large commercial building projects, Metropolitan Paving the equipment, experience, and dedicated tradesmen you need to handle all of your paving projects and needs.

When you need an experienced pavement professional, Metropolitan Paving is one of the premier contractors serving the Leesburg, VA area. We have experience with a variety of pavement materials and our professional tradesmen take pride in delivering the best results for your home or business. We use the right equipment and industry proven techniques to install, seal, repair, and help you maintain all types of pavement. Our experienced crews work with asphalt, concrete and a variety of techniques to provide decorative touches on all types of projects.

Contact us today to speak with one of our dedicated project managers and to let us tell you more about the full line of paving services available from Metropolitan Paving.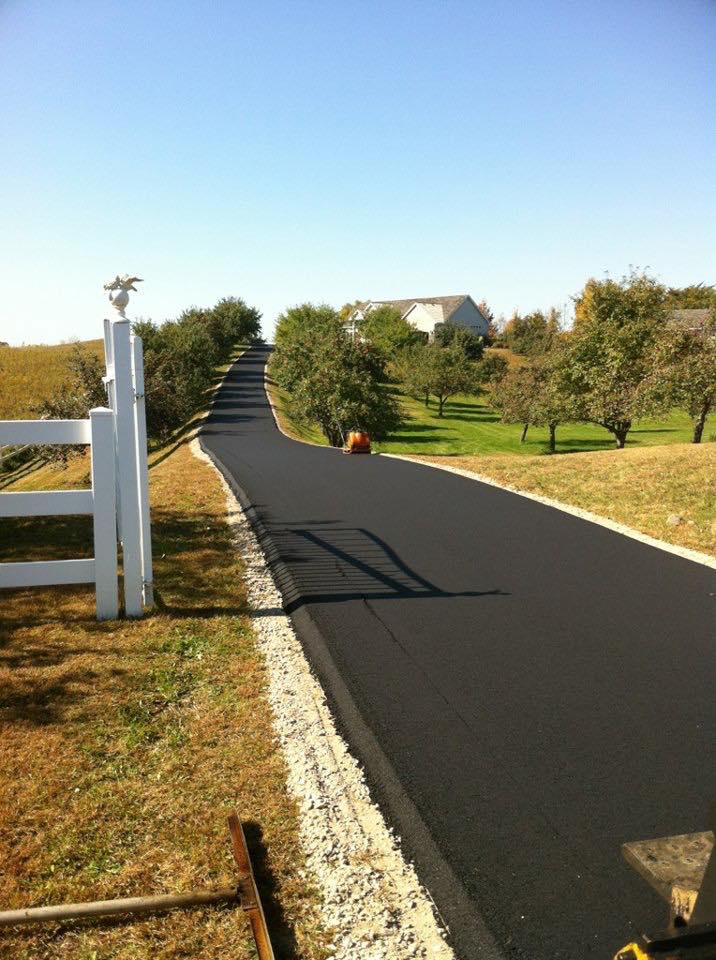 Retaining Walls
When it comes to asphalt, Metropolitan Paving is ready to get the job done.

Our entire team is dedicated to completing each project with a focus on your schedule and budget as our focus. Our experienced crews have the knowledge and equipment needed for all sizes of projects. We are a proud part of the Leesburg, VA business community and look forward to serving our clients with courteous, professional asphalt services. Contact us today for more information or to speak with one of our team members about your project needs.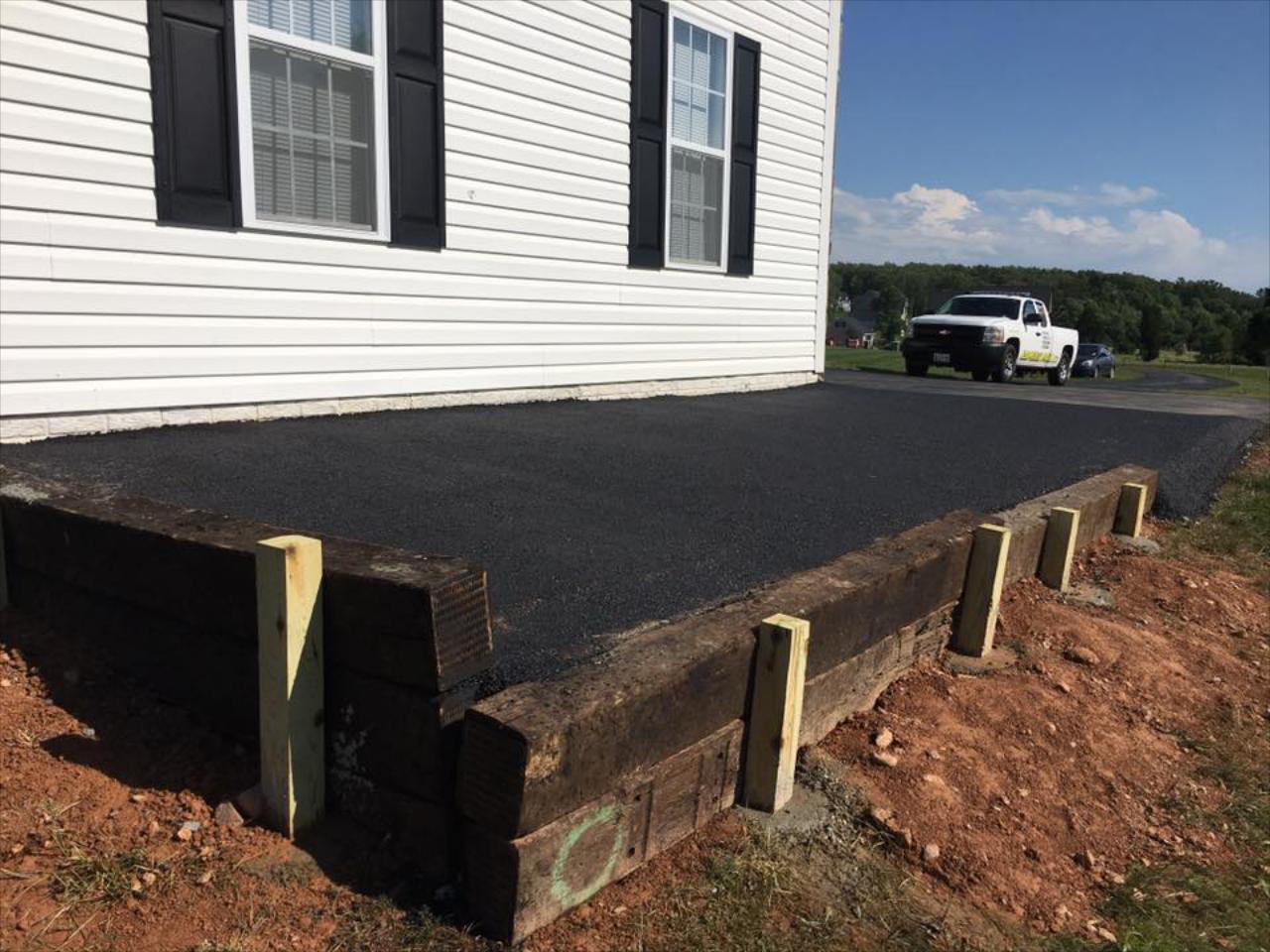 ASK ABOUT OUR 25% GROUP DISCOUNT!!